We are committed to your Care
Our team are available 24/7

Our Mission Is To Provide a Professional & Honest Approach To Care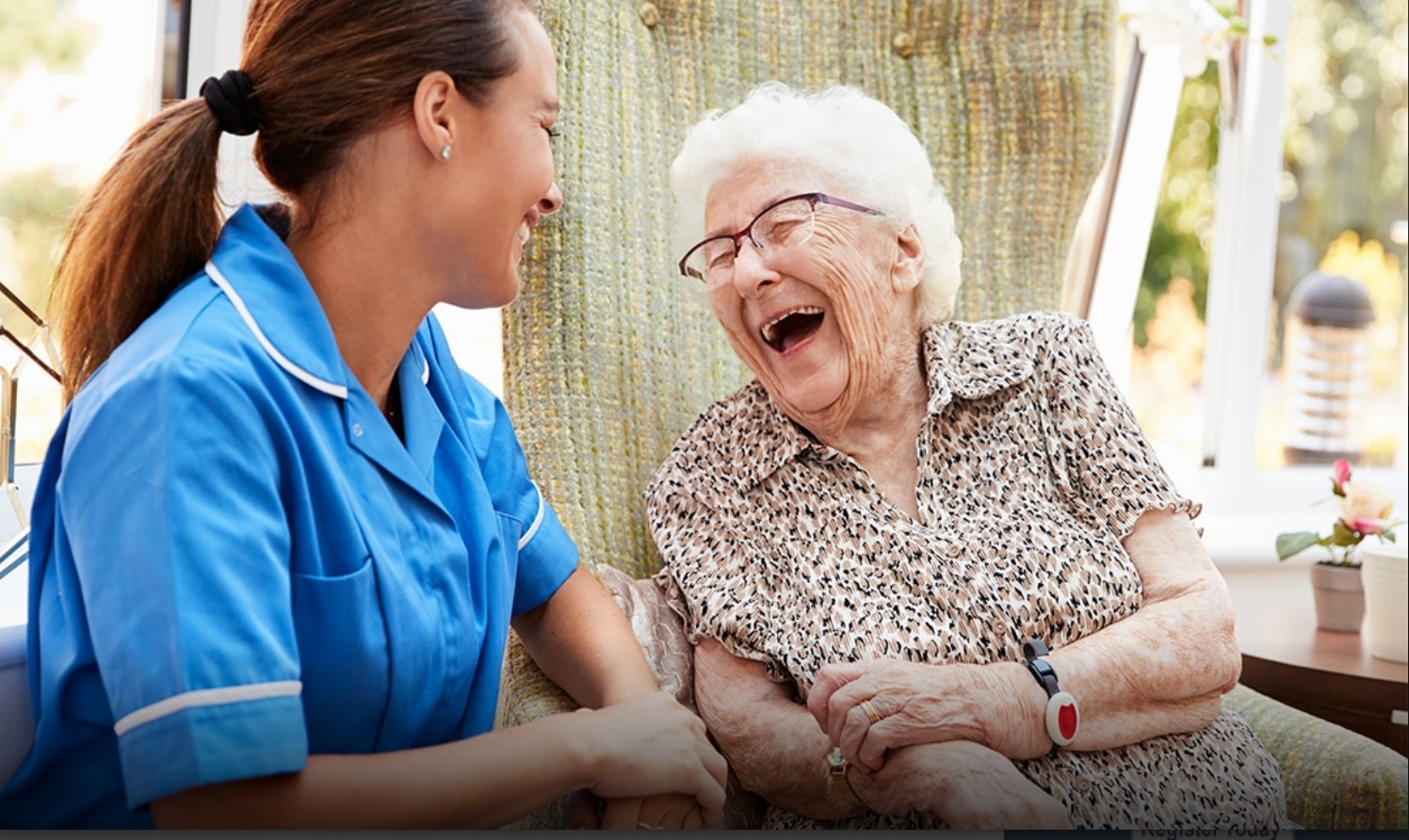 Neptune Home Care is a care agency providing service and support to people in and around Buckinghamshire and Bedfordshire. Our staff provide a safe, effective, caring, responsive and well-led service, where the wishes and needs of our clients are always at the heart of everything we do.
Based in Milton Keynes, our offices are well placed to service our community. We work with our local council, neighbouring CCG's and private clients to create a tailor-made package of support.
Neptune Home Care is passionate about high quality care. We have over 20 years' experience in the care sector, are registered with the Care Quality Commission and are members of United Kingdom Home Care Association.
I would just like to thank all of you who were involved in the care of my late father. Dad always spoke very highly of you and the wonderful way you all cared for him. I got to see some of this for myself. He particularly built up an amazing relationship with Mihaela and Paul, who out of everyone, he saw regularly. Mum and I are very grateful for this – JR
My family and I would like to thank all the care workers sent to care for my dad after his stroke. Although he was only home from hospital for a short time the care dad received was above and beyond any expectations we had. The ladies and gentlemen (you know who you are) that cared for dad were all excellent and I would recommend them to anybody needing help living at home. Thank you again for your support – SW
To all the staff that looked after my mum; during this time, we would not have coped without the care and support you gave. Thank you all so much – VH
The carers and management alike are polite and helpful. They are a pleasure to be acquainted with, and go above and beyond in their caring service. You couldn't find better! – JB
This company has provided care for my husband for almost two years. We have always had the highest regard for the company itself. The carers themselves are always prompt to arrive. They are friendly, efficient and helpful – cheerful whilst catering for all my husband's needs and are respectful of our home. In short, they really CARE and are 'simply the best'!! – LR
I think the company itself is such a great idea. I don't need a carer everyday but, on the occasion, that I need to go to an appointment or have some help for something I can call them and they will be there. Thank you very much for making me feel supported while living on my own – JB 

'Better Care Is Our Mission'
Claydon House,
21 Simpson Road, Fenny Stratford,
Milton Keynes, Buckinghamshire,
MK2 2DD